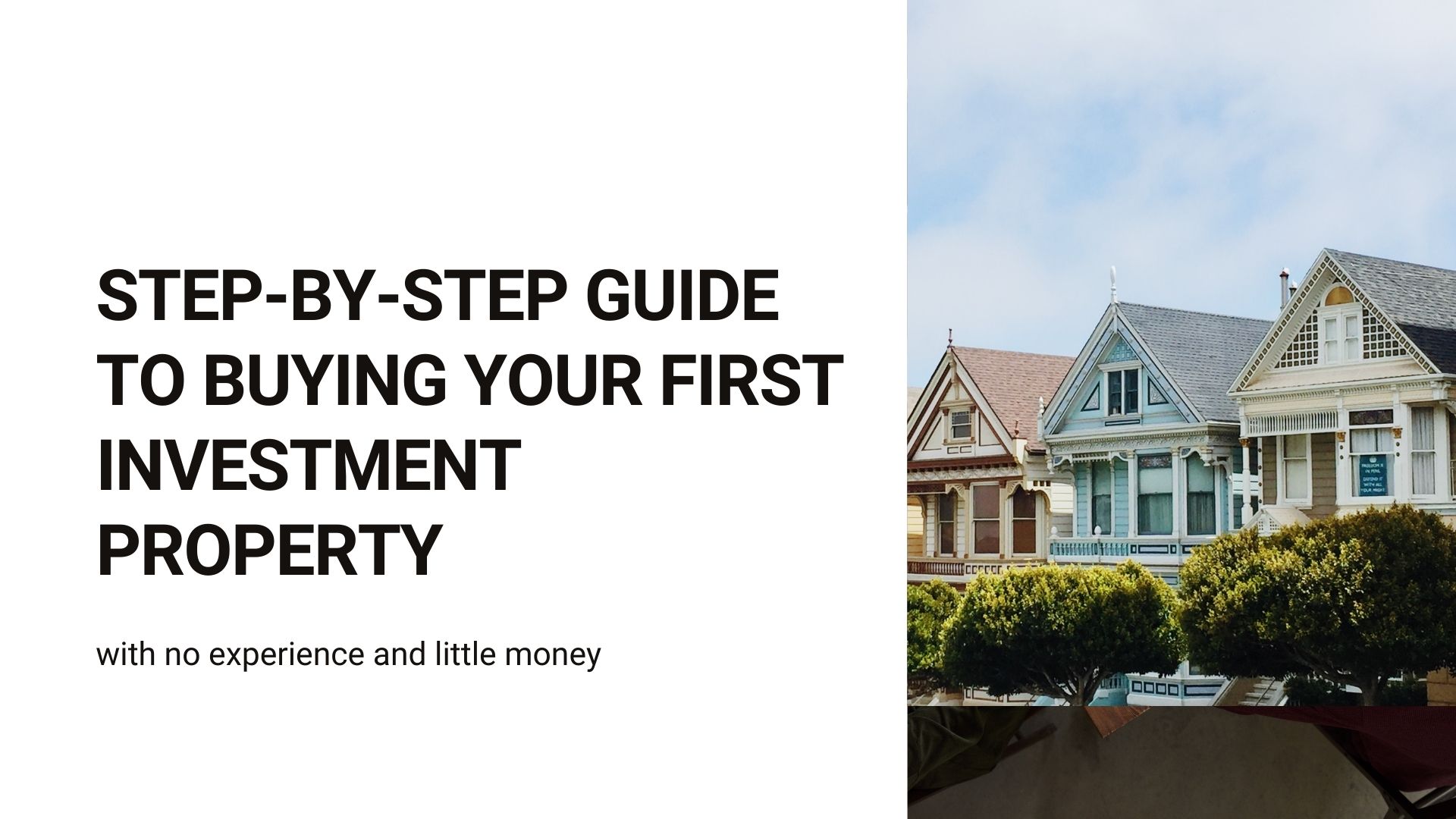 How to define your search criteria

Where to find great deals

Crunching the numbers

How to calculate profitability from day 1

Creative funding options
Class is in session, grab your seat now
Hello and Welcome!
I am so Happy you are here :)
I am Stephanie the Founder and CEO of the Remote Investing Academy which is an online platform and community dedicated to educating aspiring investors on the power of Real Estate. I have been buying rental properties in several markets across the U.S. to fast track my journey to Financial Freedom. Today I am here to show you all the tools you need to get started on your own journey!
Send me an email to say hi!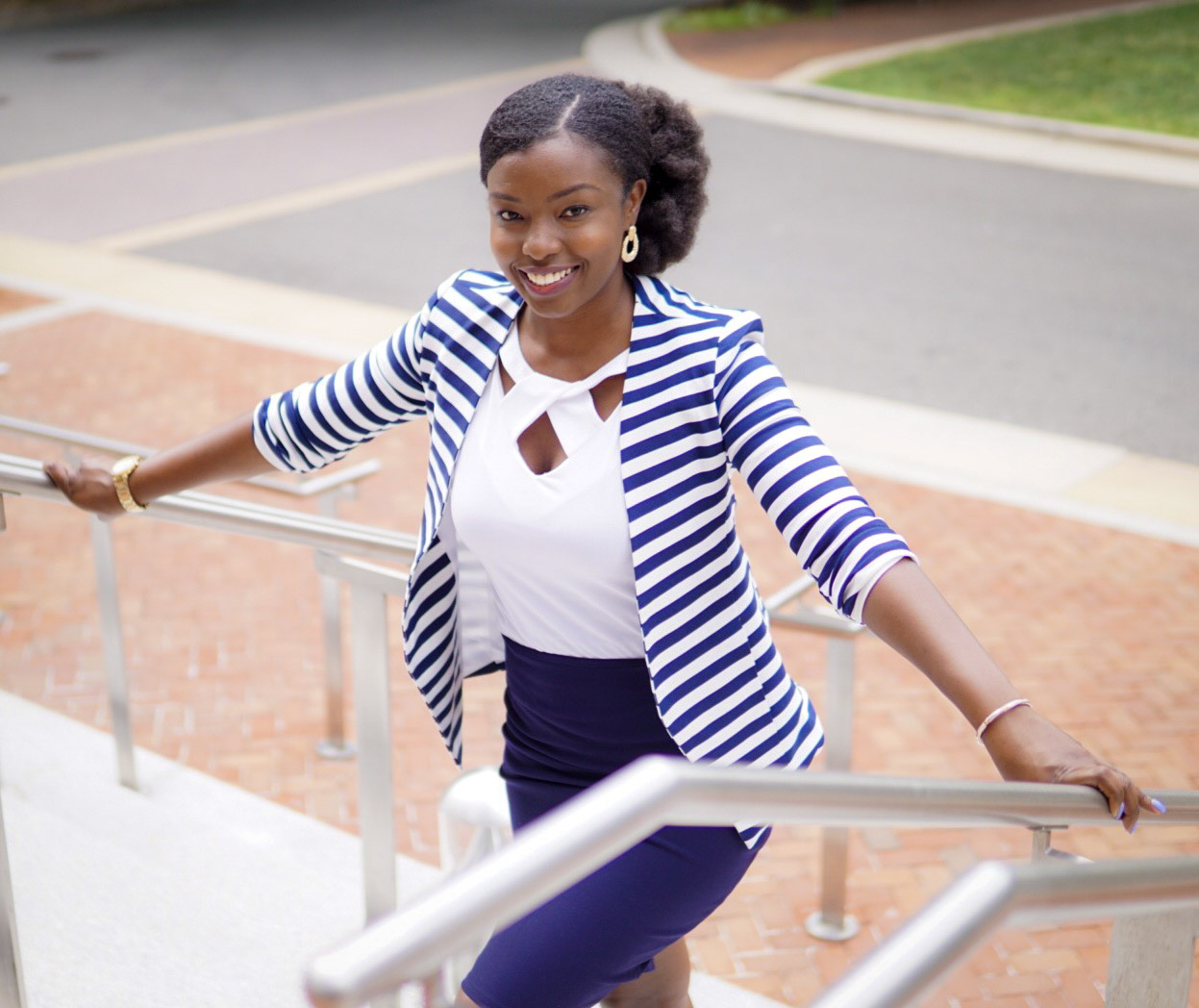 Check your inbox to confirm your subscription