Investing in Real Estate is intimidating is it not? You are purchasing an actual tangible asset at a high price point with no return policy.
Worry less! You don't have to go through this alone. We are here to guide you through every step of the way with wonderful resources and a supportive community of fellow Investors and Real Estate Professionals.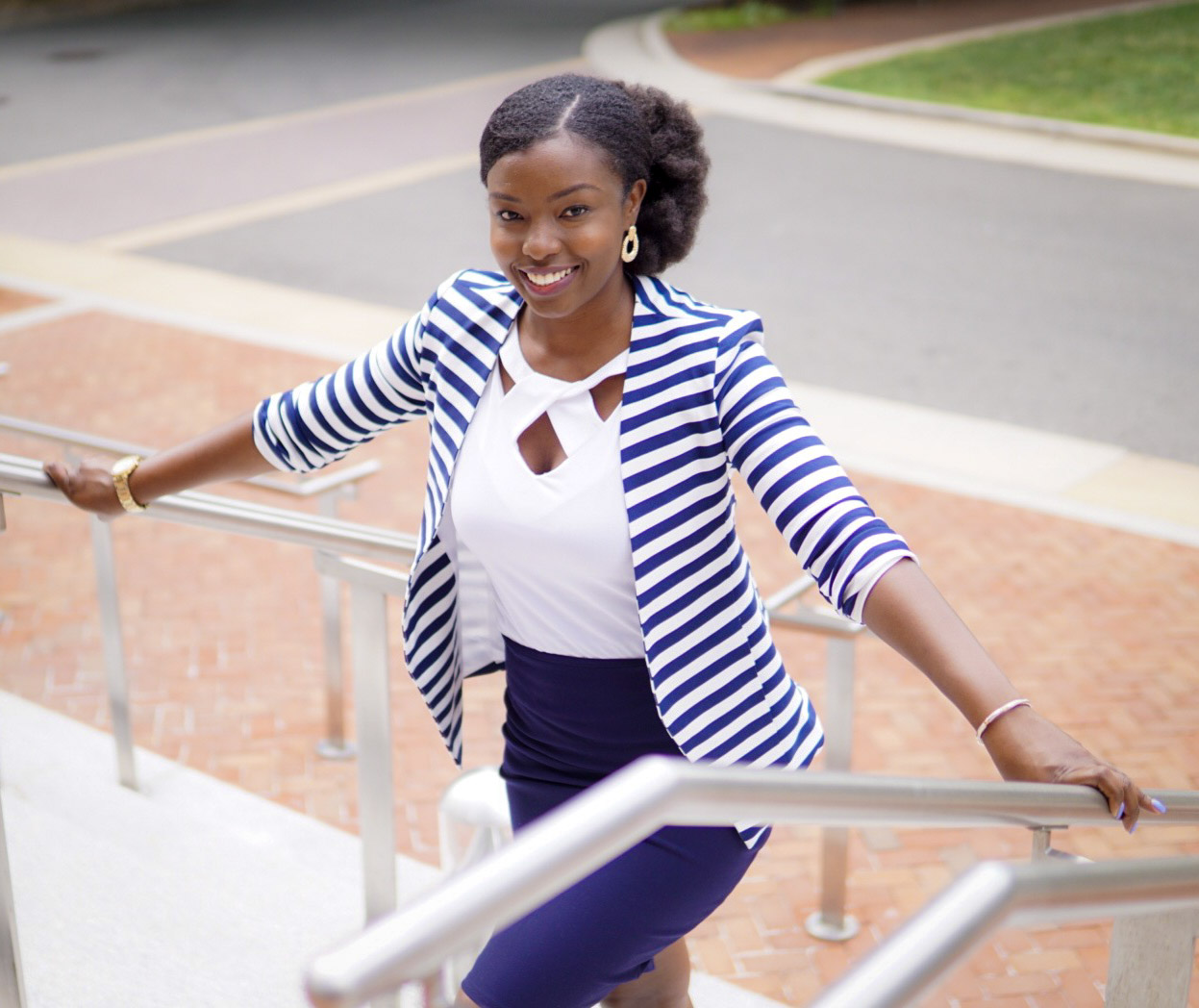 Hello and Welcome! I'm Stephanie, excited to see you here :)
I am the Founder of The Remote Investing Academy which is both a learning platform and a community of Real Estate Professionals.
My mission is to educate all my students on the power of Real Estate Investing and how it sped up my journey to Financial Freedom.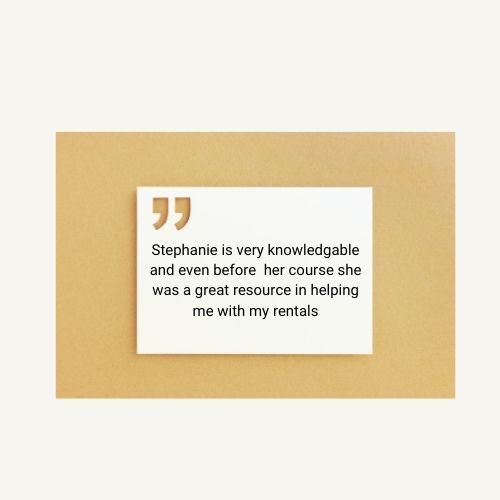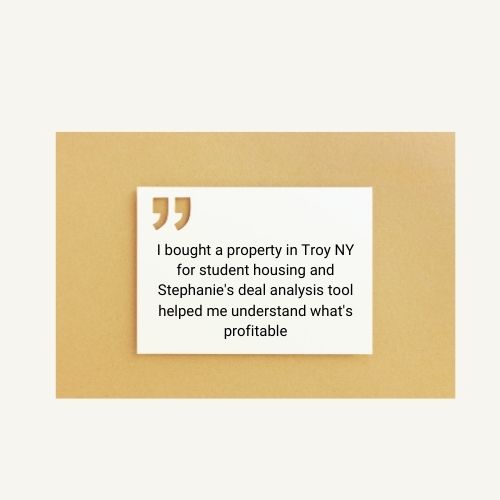 Jon
Check your inbox to confirm your subscription